Participating universities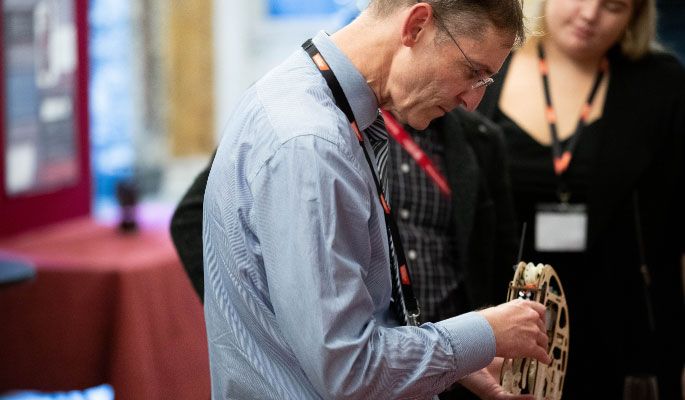 Educator: Why Participate?
We participate in the IMechE Design Challenge because students really enjoy tackling a team-based project that challenges their grasp of theoretical aspects of their course and how to apply them in reality.
Professor Mark Atherton
CEng FIMechE, Professor of Design Engineering, Brunel University
I have been involved in chairing the NE Region's Undergraduate Design Challenge over the last few years as well acting as an Industry Sponsor. The event encourages engagement between the regions five universities, the regional committee of the IMechE, local businesses and most importantly the students who gain important engineering skills and real-world experience with budgeting and presenting their designs. I would strongly encourage those Universities not yet part of the UDC to get their students involved.
Andy Stevenson
MEng, CEng, FIMechE
IMechE North East Region and Teesside Committee Chair
The Design Challenge is an excellent opportunity for students to engage with real life day-to-day engineering problems and with industry. Students will gain the valuable skills needed to become an engineer and will improve their technical, design and creative skills. The Challenge helps students to grow in confidence and gives them a taste of the real world as it also prepares them for the workplace.
Valerie Govia
Industry Outreach & Business Relationship Administrator, UCL Mechanical Engineering, University College London
The North East Region has run the Undergraduate Design Challenge since 2016 and all five North East Universities take part. One university has adopted the Design Challenge suite of projects as the basis of their Year 1 design and build project and others run the challenge as part of their Year 1 curriculum. As well as the recognised learning benefits for engineering undergraduates, the Design Challenge is an excellent way of raising the profile of the Institution with undergraduates and universities. It has also enabled the Regional Committee to build valuable relationships with universities in our region.
Bowman Bradley
Immediate Past Regional Chair
IMechE North East Region
I founded the Design Challenge in 2007/2008 because I wanted to find a way of exposing undergraduate engineers to the real world of engineering. The Design Challenge involves all the necessary aspects of the engineering discipline, from technical concept design through to final build and testing, all whilst managing budgets, teamwork, presenting results and meeting a final deadline. The regional heats and the national final in London add a competitive element giving the students a real insight to alternatively developed solutions, and hence improving their communication skills, confidence and experience beyond what would normally be gained in a typical lab practical.
Dr David Ball
CEng FIMechE Eur Ing, Design Challenge Chair
IMechE Power Industries Division North West Centre Chair
Universities

Generate a stronger pool of industry-ready young engineers
Complement and encourage academic excellence towards final projects
Accredit your course with the Institution of Mechanical Engineers and provide Professional Development options for your staff team

Teams

Gain practical design manufacturing and engineering skills for industry
Gain business planning, budgeting and presentation skills
Gain teamwork skills
Connect and network with like-minded students
Gain accolades for achievements
Engage with potential employers
Network and connect with engineering professionals and experts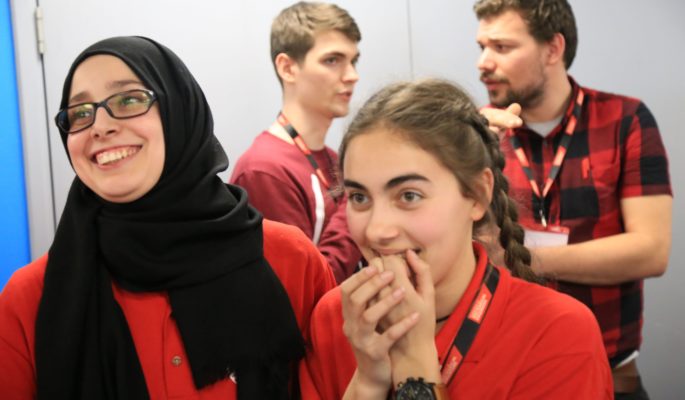 Why Participate?
On the day of the competition I felt excited and anxious that the robot might fail and let some people down…but most important was that I had a feeling of belonging.
Andrei Petrar
Part of the first year London South Bank University team who won the 2019 Regional Heat